TEMPLE OF LIGHT
OPEN HOUSE AND DEDICATION
Edmonds, WA 11/11/23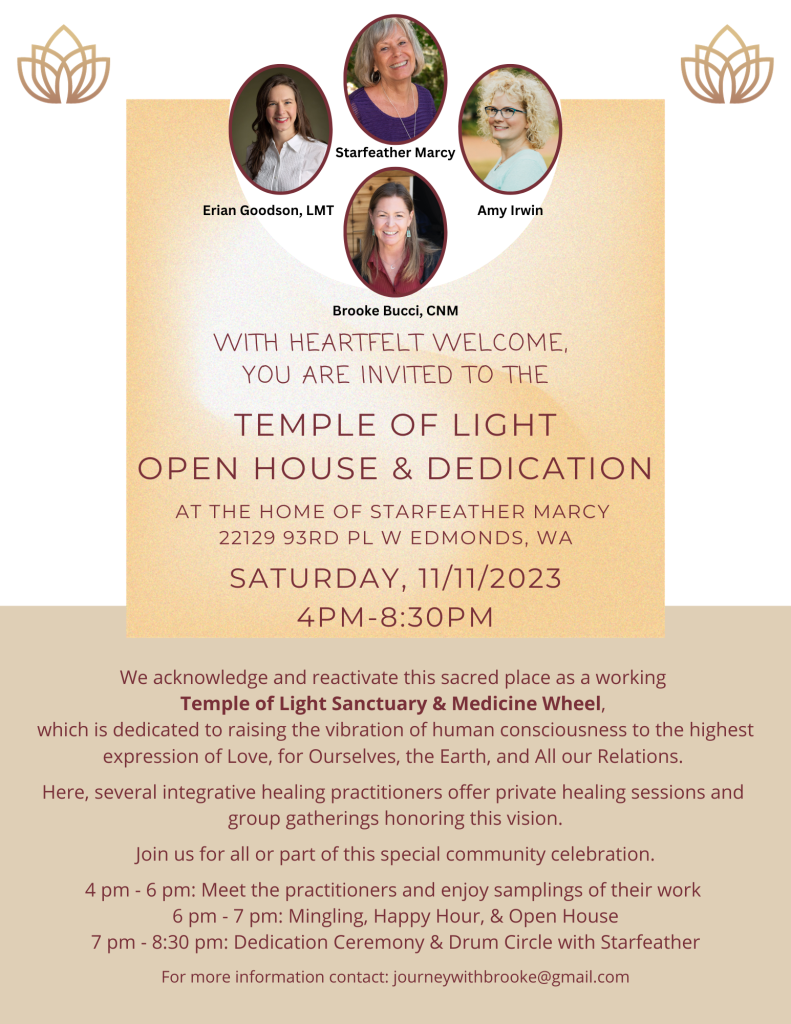 Join us on the auspicious day of the 11/11 Portal for the
TEMPLE OF LIGHT OPEN HOUSE & DEDICATION
at the home of Starfeather Marcy: 22129 93rd Pl W Edmonds, WA
SATURDAY, 11/11/2023
4 pm – 6 pm: Meet the practitioners and enjoy samplings of their work
6 pm – 7 pm: Mingling, Happy Hour, & Open House
7 pm – 8:30 pm: Dedication Ceremony & Drum Circle with Starfeather
With heartfelt welcome, we invite you to join us for the Temple of Light Open House & Dedication, at the home of Starfeather Marcy. On this day, we acknowledge and reactivate this sacred place as a working Temple of Light Sanctuary & Medicine Wheel, which is dedicated to raising the vibration of human consciousness to the highest expression of Love, for Ourselves, the Earth, and All our Relations.
At the Temple, several integrative healing practitioners, Starfeather Marcy, Amy Irwin, Brooke Bucci, CNM, and Erian Goodson, LMT, offer private healing sessions and group gatherings honoring this vision. Join us for all or part of this special community celebration to meet the practitioners, sample their work, celebrate the dedication of the Temple, and for a wondrous drum circle! Bring a friend and experience the uplifting energy of our Temple of Light!
For more information or to RSVP, contact Brooke at: journeywithbrooke@gmail.com
SACRED WOMEN'S CIRCLE - Monthly in Edmonds, WA
Upcoming Circle: Oct 27, Nov 24, Dec 29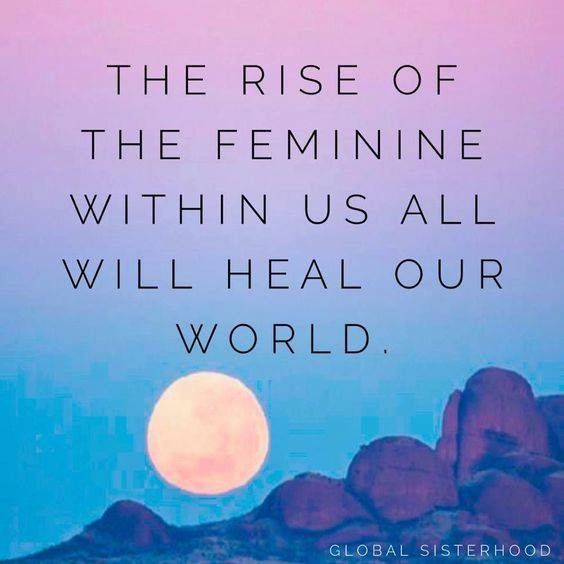 Oct 27 Circle Focus: Compassion within the Chaos 
Join those called to ReBirth the Ancient Wisdom of the Divine Feminine in Sacred Women's Circle. Held monthly (most months) in person on the Friday near the phase of the Full Moon from 7 pm – 9 pm (please arrive by 650 pm) at The Lodge Sanctuary in Edmonds, WA. This Circle is for Sacred Sharing, Sacred Teachings, and Sacred Support. Each circle will minimally include a shamanic healing and attunement offered by Brooke, a sharing circle, chanting/toning and drumming, and teachings on the Sacred Feminine. The circle is open to anyone who identifies as a woman. There will be a maximum of 10 participants (including the facilitator). The cost is $30. If you are in need of a sliding scale, the cost is $20.
Sliding Scale – Pay $20 click here
For more details visit: The Edmonds Healing Energy Meetup Group
The Monthly 'Awakened Woman' Healing Circle
Everett, WA
Upcoming Circles: Nov 3, Dec 1, Jan5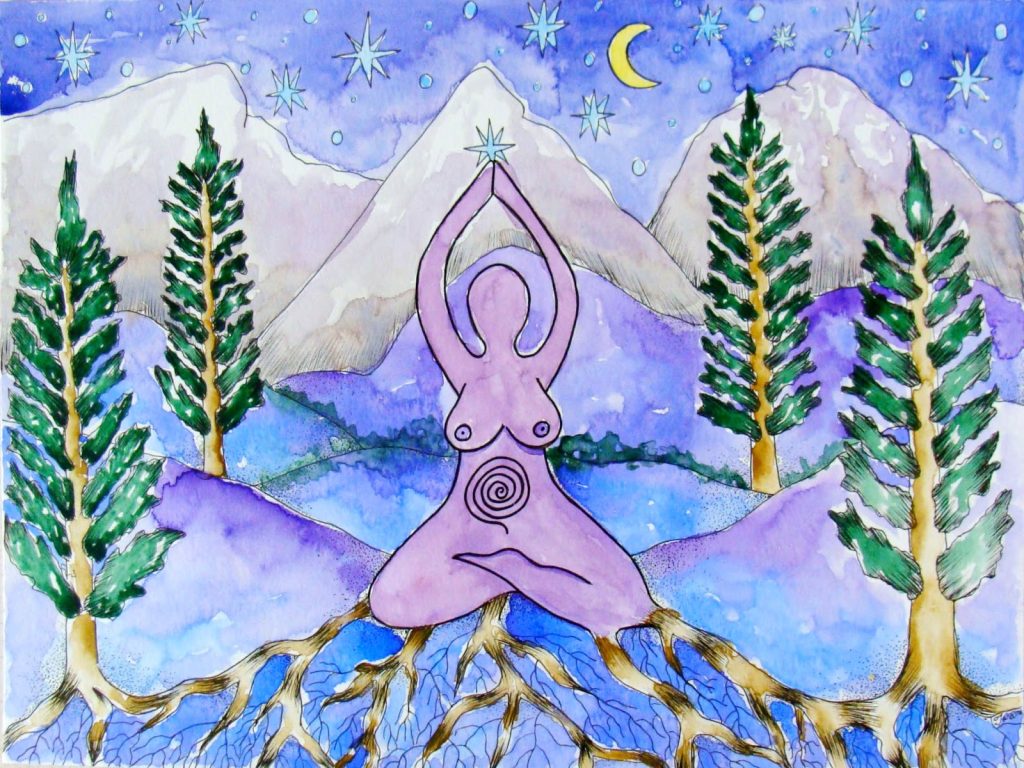 The 'Awakened Woman' Healing Circle, facilitated by Brooke Bucci, CNM, and Angie McAllister, offers a transformative evening where participants are immersed in a sacred container of high vibrational healing energy. Within this supportive, empowering environment, women are able to access and embrace their inner wisdom, fostering expansion of spirit and emotional well-being. 
Within the Akashic Field, Brooke and Angie offer channeled guidance, as you receive vibrational attunement, allowing blockages to be released and limiting beliefs to be transformed. From this place, you are able to harness your intentions to manifest positive change in your life and move into higher states of consciousness. We gather on the First Friday of every month from 6 pm – 8 pm in Everett, WA. This is a circle for women and is open to anyone who identifies as a woman. $75
For more details and to register, visit: Rising Consciousness Meetup Group
To learn more about Angie McAllister, Spiritual Life Coach, visit: Universal Restorative Energy
Upcoming Events