Why Choose Brooke
Brooke's unique intuitive gifts and years of experience offer foundational support on your Healing Journey of Release and Transformation
Brooke brings years of experience in establishing safe, trusting, confidential relationships with clients. She comes to her healing work after being a Certified Nurse-Midwife for over 12 years and RN for 24 years, having attended over 1100+ births as the delivering provider. She continues to work part time as a midwife and has transitioned to energy healing work as her primary vocation. She provides Multidimensional Energy Transformation through Shamanic Journey, Intuitive Guidance, Sacred Womb Healing, Emotion Code Sessions, Conception, Pregnancy and Postpartum Support, and is a Women's Circle Facilitator, focused on assisting individuals during the great transitions of life. Her expertise lies in assisting families to joyfully welcome their baby in a healed and conscious manner. She also specializes in intuitive guidance and energy support for inner child wounding, separation wounding, birth and sexual trauma, gynecological/ breast surgery and cancer, and during the awakening process. She is a Channel for the Love of the Divine Mother in service to Earth as humanity evolves into Unity Consciousness. This energy collective resonates with a feminine, maternal, earthly, nurturing, deeply compassionate, and loving energy vibration. If you are in the midst of Transformation and Rebirth and are called to work within a container of the Love of the Divine Mother, Brooke can provide foundational support on your Healing Journey as you Reawaken your Innate Wisdom and Truth.
Brooke Bucci, CNM
"I am honored to walk beside you, offering you support and illuminating the path of your healing journey as you reawaken and embody your Divine Light and Inner Truth."
I will not rescue you, for you are not powerless. 
I will not fix you, for you are not broken. 
I will not heal you, for I see you in your wholeness. 
I will walk with you through the darkness, as you remember your light. 
A Medicine Woman's Prayer by Sheree Bliss Tilsley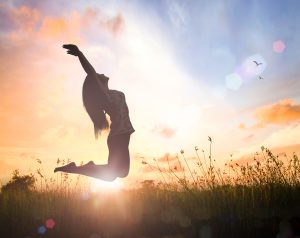 Testimonials
Kind Words From Clients
Home